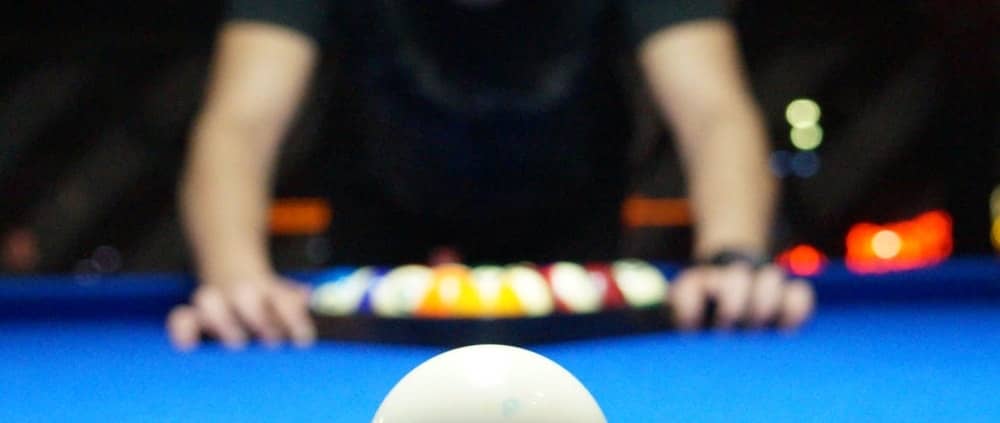 A pool table is fun to have around especially when you are hanging out with family or friends. It is all fun until you have to move it, and then the headache sets in. Finding reliable pool table removals Brisbane specialists to move it should become your top priority.
Pool table removal is best left to the specialists and here is why:
1. Expertise
As with several other heavy furniture pieces, pool tables look simple on the outside but are complicated on the inside and any misalignment will affect their performance. A pool table removals Brisbane specialist understands how pools tables work and will take great care to prevent damage or misalignment.
2. Pool tables are heavy
Beneath all the felt and wood is slate or other heavy material. The weight of a pool table can cause significant injuries to an unqualified mover. A specialist will find the best way to transport the pool table from one place to another including dismantling extremely heavy pool tables and reassembling them at the final destination.
3. A pool table removal specialist will use the proper tools and transportation
Without proper direction or guidelines, dismantling a pool table can turn into a tedious and frustrating task. Leaving the job to the pool table removal specialists will see your pool table dismantled with the right tools, packed using the right materials (including padding) and transported safely. A free-standing pool table will be transported in a padded vehicle and strapped in place to reduce movement, denting or scratching.
4. Professionals have insurance cover
You may cut costs by using a couple of friends to try and move your pool table but end up spending more if your pool table gets damaged. Hiring a pool table removals Brisbane expert who has insurance cover in place will guarantee compensation in the event something goes wrong.
5. They can tackle any kind of move
Whether you just bought a new pool table, are moving from one house to another, or you simply want to move your pool table to another room within the house, a professional will handle the job with skill.
Finding a pool table removal specialist in Brisbane
Now that you know that the job is best left to professionals, where do you find them?
Referrals. Ask family and friends with pool tables to recommend a mover. You can also ask your pool table vendor to recommend someone.
An online search will deliver results of pool table removal specialists near you. The best part about an online search is that the unbiased reviews from previous customers will help you make an informed decision.
Do you need a reliable pool table removals Brisbane specialist? Brisbane Piano Removals is on hand to offer affordable, safe and reliable removal of your pool table. Our team is highly skilled and experienced in pool table removal and delivery.
Talk to us today for expert pool table removals Brisbane!
https://brisbanepianoremovals.com.au/wp-content/uploads/2018/05/Pool-Table-Removals.jpg
1000
1000
Movers
http://brisbanepianoremovals.com.au/wp-content/uploads/2018/05/Logo.png
Movers
2018-11-12 09:26:42
2018-10-29 09:47:37
5 Reasons Why You Should Hire Pool Table Removals Brisbane Specialists